Pair of beautiful and sturdy metal beak clips. 
Come in the most favorite size - 5 inches long. Metal is what makes up this super large clips. 
The beak clips are ideal for clipping sections of hair back when styling it. Some instances these clips would be used is when you're blow drying your hair, you're coloring your hair. 
Size: 13cm (~5 in)
For medium and long hair
Teeth: yes. Little ones along the edges.
Material: metal
Customer Reviews
01/20/2022
Anonymous

United States
"Happy Hair"!!!!
Your site is a pleasure! I can't find any of your items in the U.S. Once a year I load up on your products. I love the metal beak clips because they are pretty, strong and keep my long, heavy hair up in a bun. All of your products are sold at a good price, my package arrived quickly and I am a forever customer!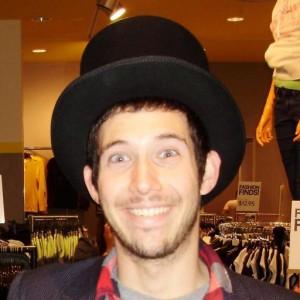 CB
11/29/2021
Cayden B.

United States
Useful and well constructed
Nice alternative to pulling my hair up with a tie all the time. Solid grip that keeps my hair in place without pulling too much
10/21/2019
Bev

Canada
good quality product. Grips well and perfect size
fast efficient service